President Trump today promised increased propagation on all bands and especially concerning the long neglected HF spectrum.
He announced immedialty that his office would initiate an executive order to increase the number of sunspots and said, "It's just another example of out of control democratic regulations that are entirely ineffective and unnecessary".
Although it is not confirmed, sources say that sunspot numbers rose slightly immediately after the meeting and if they continue, may very well increase the sunspot numbers as stated by the President.




Welcome to the 3840 Khz Morning Group.



---
What the 3840 Khz group is all about...

The 3840 Khz group is a group of amateur radio operators (HAMS), that meet
each morning at 8:00 AM until 10:00 AM (CST) each day on 3840 Khz LSB mode.

What we do.

Basically this is a net to discuss topics of interest in Politics and Current events
and a general analysis of the world situation as it pertains to our daily lives.
Topics can vary into ham radio, car repairs, confrontations with
stupid democrats, medical ailments and cures, and host of other subjects.
You never know what comes up sometimes.

Your Participation Is Welcome.

To participate directly on the 3840 Khz net you will need a valid General Class
or better Amateur Radio License, A good 80 Meter antenna and usually a linear
amplifier to boost your signal so that everyone on the net can hear you.
The net reaches as far as California early in the morning
and is heard in OK,TX,LA,MS,AL,AR,MO each day. The net is monitored online
overseas and by Shortwave listeners as well. If you would like to comment or
add content to the net simply say break or say comment, when you are
recognized, use you full amateur callsign and ask or say what you want.
Jamming and Heckling will not be tolorated and amateurs have lost their
Licenses and have been fined for doing this. The main thing is to treat
everyone with respect and never forget to ID with your callsign.
Another way to participate is to press the contact us button. There you will be
able to send an email and have it read on the air as soon as we can get to it and
in most cases same or next day.
A third way is to call the Toll Free Hotline at 1-855-USA-3840 (855-872-3840) and
leave a message on the recorder. If you want it played ON THE AIR, just say
"please play the following message on the air", then say your message or question.

Vulgar messages or comments or long messages will not be aired. Try to keep it
short and to the point.

-----------------------------------------------------------------------------------------------------------------------

The photo below is the original 3840 Khz group doing their best to eliminate
carbon emissions from deers.

CONTACT US
Email Form Below
OR
Toll Free in the US at 1-855-USA-3840 (855-872-3840) 24hrs

Enter your Name and or Callsign, Your Email address, and a short comment or question.
Please say if you DO or DO NOT want it read on the 3840 khz net ON THE AIR.
We will try to get your question or comment on the air as soon as it comes in.
Your email address is only required by our website so that it can send you a
confirmation that we received your message.
WE DON'T Keep Email addresses
WE DON'T Use them for any purpose

WE WON'T read your Email address ON THE AIR
WE RESPECT your privacy not to have the living hell
bugged out of you! LOL!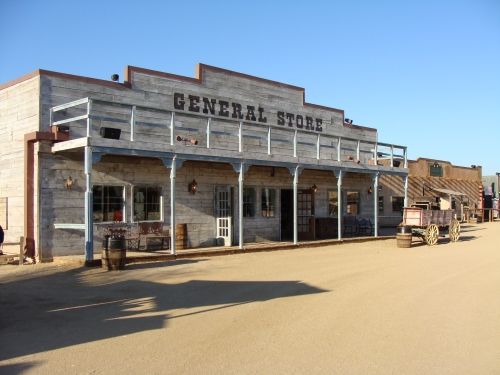 What's better than a 3840
KHZ 11oz. coffee mug?
George's Roadkill Cookbook
Excellant aid for preparing
those Holiday delights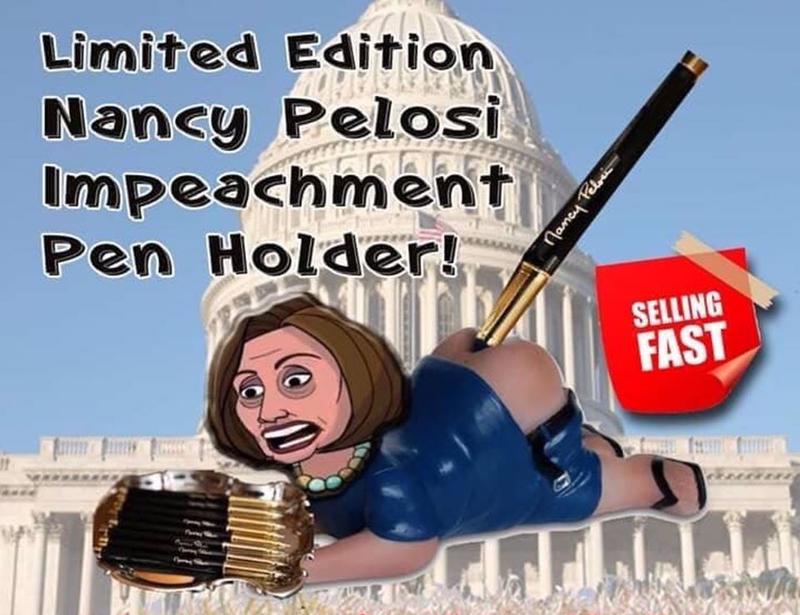 SOLD OUT! We Will Advise When New Shipment Arrives. Entire shipment was purchased by Mayor Pete B?

ANNUAL 3840 Luncheon NOV 21st 2022

TENTH ANNUAL 3.840 LUNCHEON IN FAIRFIELD, TX
Message From HQ

10TH ANNUAL 3.840 LUNCHEON IN FAIRFIELD, TX
On the 21st of November 2022, MONDAY, we will return to Fairfield, TX at SAM'S RESTAURANT for our annual luncheon.
Lee, WB5UEN, will arrive before 11:00 AM to organize the private room. We will have this room until 2:30 PM.
Great fun and superb food.
We will also like to take the time to honor our past host of ceremonies, founder and good friend,
Mr. Bill Chapman, W5YJB, who passed away Saturday August 27th.
He will be missed by all.
There will be the usual gathering after the meal in the parking lot. Bring your favorite toys for display.
I plan to bring my battery operated IC-7300 back pack and maybe my 80M driection finder.
Bring your NAME TAG and take photos. Circulate this notification to other HAMS that may want to attend.
There will be door prizes. YOU MUST BE PRESENT TO WIN, AND HAVE A VALID CALL SIGN.
3840 Khz Morning Group Chat Room